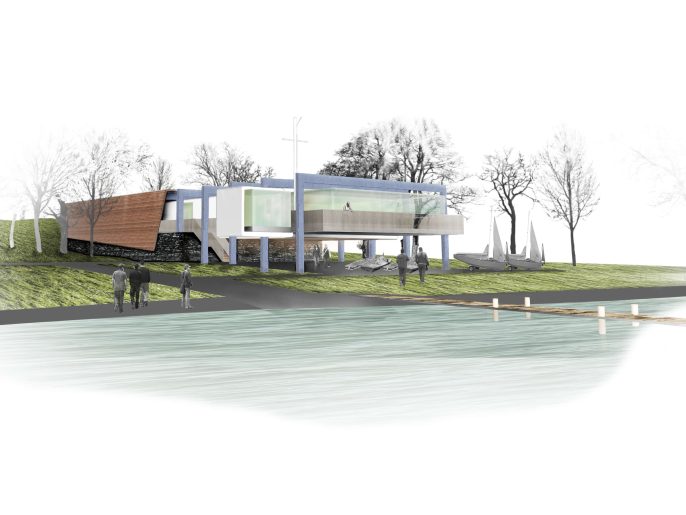 Architects
We are passionate about good design. For us this means beautiful and useful buildings, preserving what we can and limiting the impact of what we do within the boundaries each job presents.
We cover every facet of architectural work- from first ideas to completion and hand-over bringing our expertise to bear on everything from innovative spatial solutions, through detailed specifications and embedded Principal Designer roles, to meticulous snagging and handover processes. We enjoy working with people who are, after all, at the centre of all architecture and frequently develop ongoing relationships with clients and colleagues across the industry working on further projects with them and being recommended by them to others.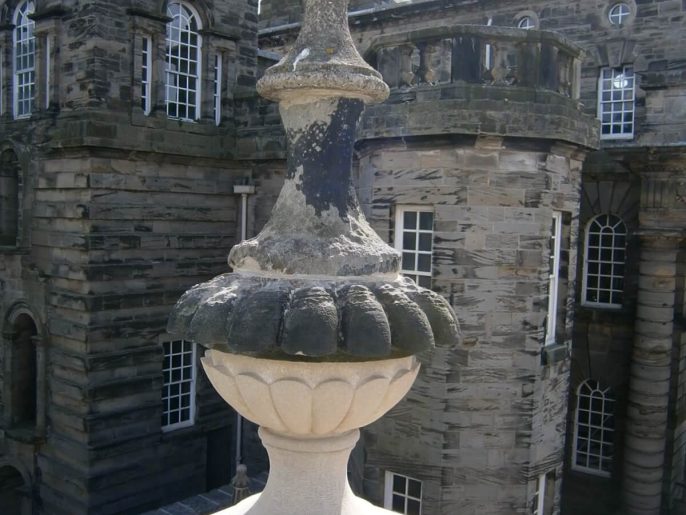 Conservation
We have long-standing expertise in the conservation of the built environment. As our world has to adjust to using less, we think it is critical to make the best of what we already have, whether that is making small adjustment to a private house to extend it's usefulness, right up to full repair, renovation, or refurbishment of nationally significant listed buildings. We believe there can be much beauty in age as well as youth and often the combination of new additions on old buildings can enhance both exponentially.
We are an AABC (Architects Accredited in Building Conservation) registered practice and have extensive experience in the technicalities of appropriate conservation methods so we can both specify materials and techniques with understanding and can guide clients through the whole process. We are also available to oversee other projects that need conservation input for example those funded through heritage grants.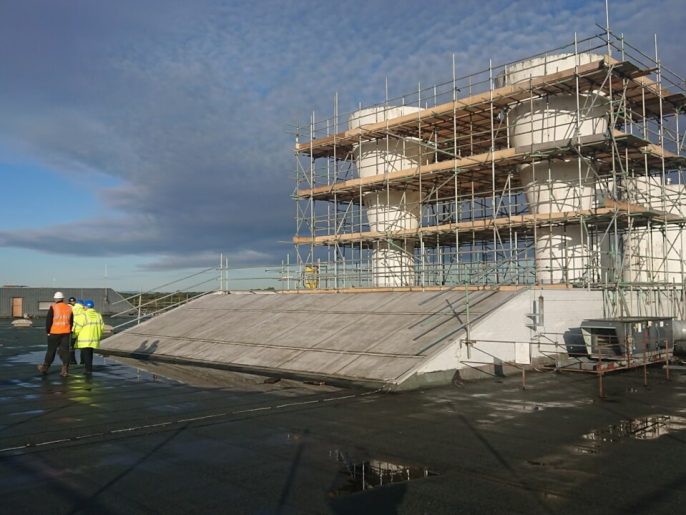 Project Managers
With our wealth of experience, we can offer a whole range of levels of project management, from taking on the full running of a job through to overseeing the certification of work.
Many of our larger clients have in-house project management and we will happily work with those roles, but smaller clients can benefit from us taking the stress of managing a build project off their hands and let us take on all the complexities of delivering a successful outcome on their behalf.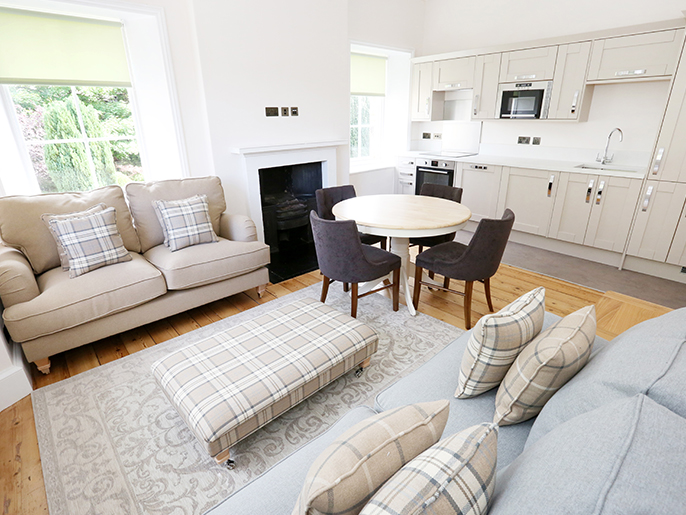 Interior Designers
From bar and café interiors to office features to home styling and in many other scenarios, our eye for design can help achieve the right feel for any project.
We can give suggestions and advice or we can produce full schemes from scratch, providing images and materials samples to help our clients realise their visions.