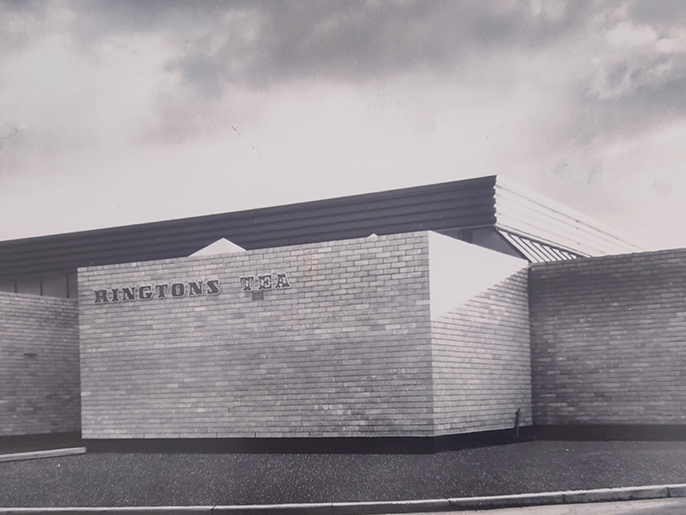 Principles
Ainsworth Spark Associates is guided by the knowledge that the quality of surroundings can enrich the quality of lives. Buildings that are memorable, viewed with affection and with a strong identity and place have the ability to inspire and lift aspirations and expectations. We work in the spirit of enquiry, challenging preconceptions, testing convention with a duty to design well at any scale.
Our work relies on creative collaboration within our studios and externally with our clients, the community, consultants and sub-contractors. In construction, we recognise, understand and respect our precious natural resources as well as the practical restraints of cost and time.
With our strong track record, we are well placed to face the challenges of the future and the changing face of architecture and technology with imagination and sensitivity. Social and environmental awareness and responsibility are at the heart of the practice culture as it evolves to meet those challenges. Design and sustainability cannot be separated and are integral in our approach to producing buildings with a light touch on the planet.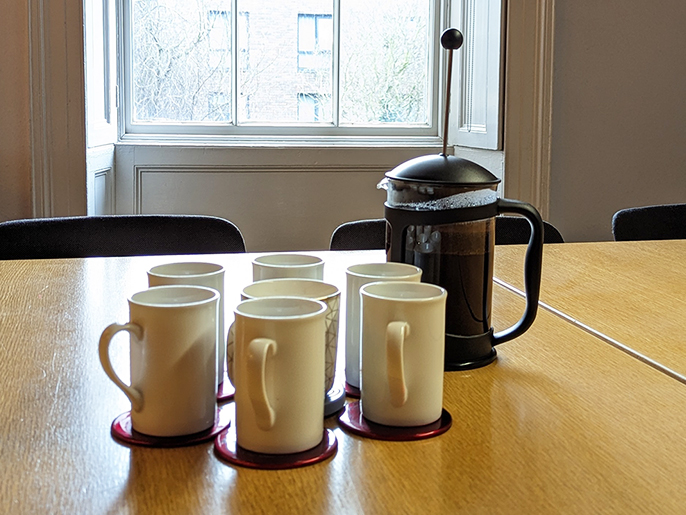 Meet the team
Since its inception in the 60s, Ainsworth Spark Associates has consistently valued both old-hand wisdom and new minds! The open plan nature of the studio space means that all members of the team have a broad understanding of all jobs in progress, whether they are working on them or not. This leads to collaboration and sharing of experiences across the range of work, building on previous knowledge and gathering new ideas so whoever works on a particular job, the client gets a whole studios-worth of support behind them.
We are blessed to work from a beautiful listed building on the only remaining Georgian Square in Newcastle upon Tyne , overlooking a leafy green park, very close to the centre of the city- feel free to visit to discuss your potential project!
LABC Best Non-Residential Extension or Alteration
2022- ERS Building, Killingworth (Block A)
Civic Trust AABC Award for Conservation, Highly Commended
2022 – ERS Building, Killingworth (Block A)
RIBA Awards (Shortlist)
2018 – Roker Lighthouse
RIBA MacEwen Awards (Longlist)
2018 – The Old Fire Station, Sunderland
Constructing Excellence North East Awards (Shortlist)
2018 – The Old Fire Station Sunderland
RICS Awards (Shortlist)
2018 –The Old Fire Station, Sunderland
RICS Awards (Shortlist)
2018 – Hexham house
Constructing Excellence North East Special Award
2018 - Roker Lighthouse & Pier
RICS Awards Highly Commended for "Design and innovation"
2017- Eastlands
RICS Awards (Shortlist)
2017- Holy Island Village Hall
North East Student Hall of Residence of the Year
2016 – Union Square
North East Student Hall of Residence of the Year
2015 – Union Square
Lord Mayor's Design Awards (commended finalist)
2013 - The Beacon
LABC Best Community Building
2012 - The Beacon
South Tyneside Good Design Awards
2003 - South Shields Ferry Landing
Durham Environment Award
1998 - Durham Cricket Club
Civic Trust Award
1995 - Bishop Auckland Town Hall
RTPI Award
1995 - Bishop Auckland Town Hall
Lord Mayor's Award for Best Building in Newcastle
1994 - Newcastle Airport Metro Station
Lord Mayor's Award for Best Building in Newcastle
1994 - Pizza Express, Dean Street
Durham Environment Award
1993 - Bishop Auckland Town Hall
Europa Nostra Award
1989 - Callaly Castle
RIBA Awards
1983 - Linden Hall Hotel
Civic Trust Award
1982 - Linden Hall Hotel
RADAR Awards for Accessibility
1981 - Newcastle Metro stations
RIBA Awards
1981 – Four Lane Ends Metro Station
NE Civic Trust Award
1975 - Penberth House
Civic Trust & UK Council for European Architectural Heritage Awards
1975 - Penberth House
Financial Times Industrial Architecture Award
1968 - Ringtons Factory